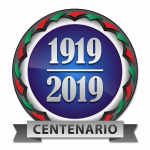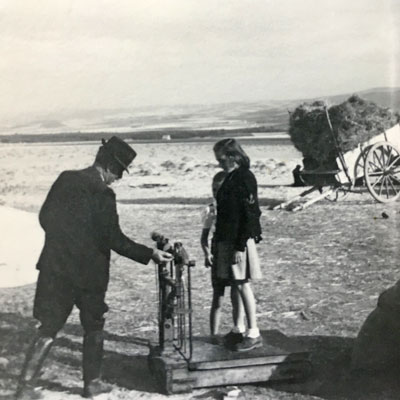 It was in 1919 that Masseria Canestrello became part of my family's history. In that year, my grandfather Antonio Antinozzi, an international mule and horse trader from Castelfranco in Miscano, extended his field of action to Puglia, purchasing from the administration of Prince Alfonso Doria Pamphilj the seventeenth-century farmhouse and a vast area of land, at the time a land of pasture and transhumance, at the foot of the town of Candela.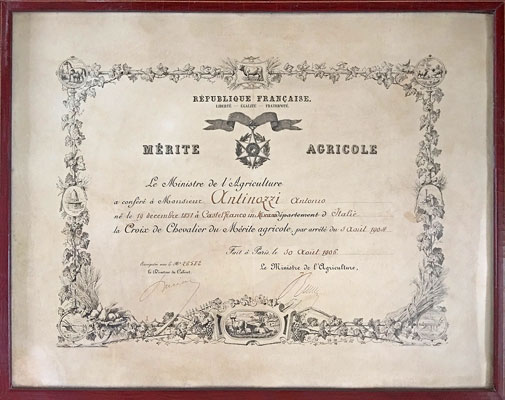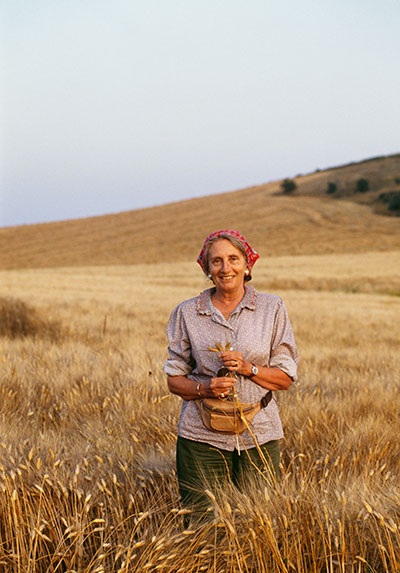 Two generations later, at the end of the 1960s, Masseria Canestrello became the base of operations for what has been my job and my passion for over 50 years: growing high quality durum wheat.
In 2019, there are 100 years that bind generations of my family to this fertile land, its landscapes and our masseria.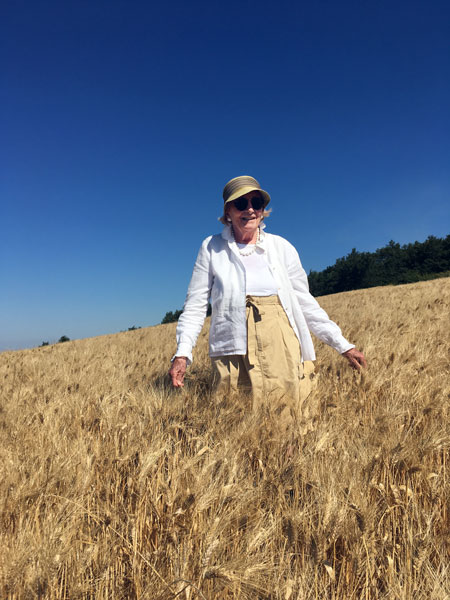 To celebrate this milestone, we wanted to make an old dream come true: to bring our wheat to the table, in a limited production of pasta made with strict artisan methods.
We liked the result. And now we hope you like it too.
Gigliola Antinozzi Laudisa
---